Friends of the Crystal River
National Wildlife Refuge Complex, Inc.
Welcome to the Friends of Crystal River National Wildlife Refuge Complex, Inc.
The Friends is a 501 (c) 3 non-profit organization, organized in 1998 to support the mission of the Crystal River National Wildlife Refuge located in Crystal River Florida. Donations are tax deductible. Consult your tax advisor for further guidance.
Crystal River, Florida is the wintering home to the threatened West Indian Manatee. When the temperature in the gulf drops below 70 degrees, manatees travel to the warmer waters of the sanctuaries of Kings Bay and Three Sisters Springs. All of Kings Bay has been designated a year-round permanent manatee refuge by the U.S. Fish & Wildlife Service. For more information on manatees visit www.fws.gov/crystalriver.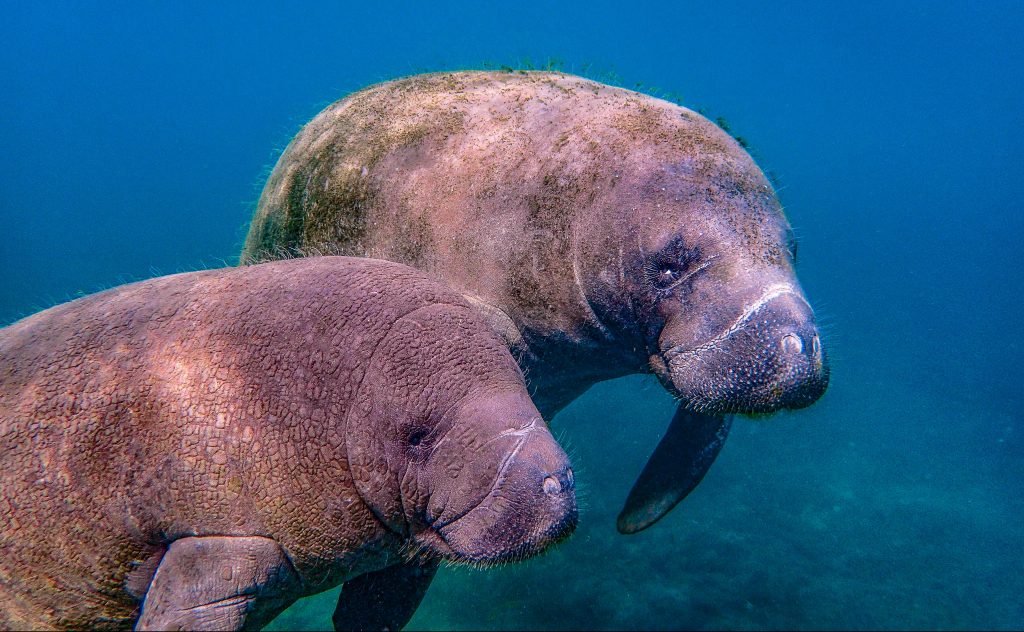 The Friends will be a dynamic organization of engaged members capable of supporting the needs of the CRNWRC by
Advocating to Protect Manatees and Other Wildlife in their natural environment
Provide Memorable Experiences
Enhance awareness of and connection to Nature
Engage the public through:
–      Experiences in the uplands, waters, and marshes of the refuge
–      Environmental Education for children and adults
–      Enriching nature activities within the refuges
Rewarding Volunteer opportunities
Conserving, protecting and enhancing fish and wildlife and their habitats for the
continuing benefit of the American people;
Supporting the stewardship of the National Wildlife Refuge System;
Promoting a better awareness, appreciation, conservation and responsible
utilization of the Refuge Complex;
Preserving the natural and historical resources of the Refuges; fostering their use
and enjoyment by the public consistent with the protection and preservation of
the environment, and engage in such educational, scientific and civic activities to
assist the Refuges.
The Friends is a Charitable Trust registered with the State of Florida. Information can be obtained by contacting Florida Department of Agriculture and Consumer Services, Gift Giver's Guide.